---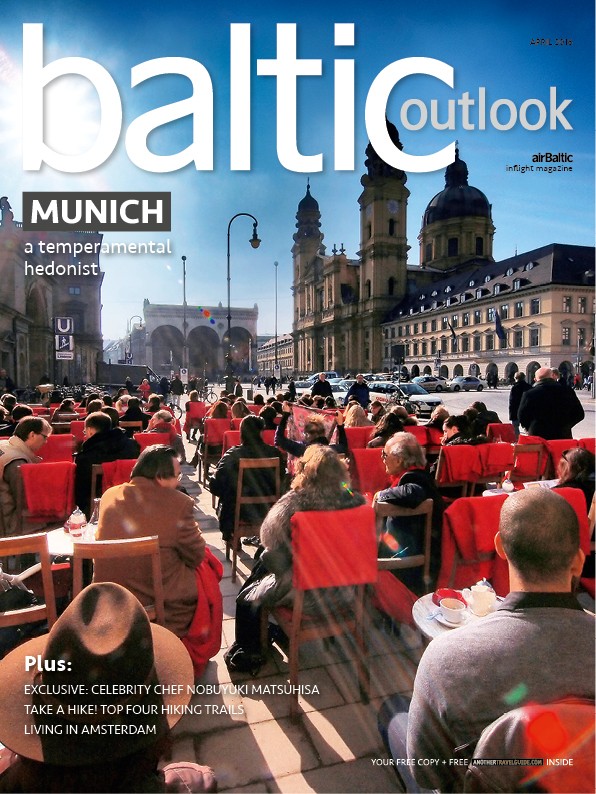 Dear Customer,
We are entering the busy summer flying season with historic achievements in customer service. Firstly, airBaltic has been rated as the world's most punctual airline for the second year in a row.
1/ Flights to Mediterranean holiday destinations are back
2/ Tallinn to Amsterdam non-stop
3/ Direct links between Tallinn and Vilnius
4/ New flights to Reykjavik
5/ Visit Berlin for your spring city break
6/ London is calling
For the past year, Christopher Voss has been leading the expansion of airBaltic's charter flight services. He has also viewed the charter scene from the other side, working as an air broker (i.e. arranging the rental of planes) all over the world.